When is the Best Time to Pick Apples in New Jersey? Top Tips for Picking and Preserving Apples Welcome to…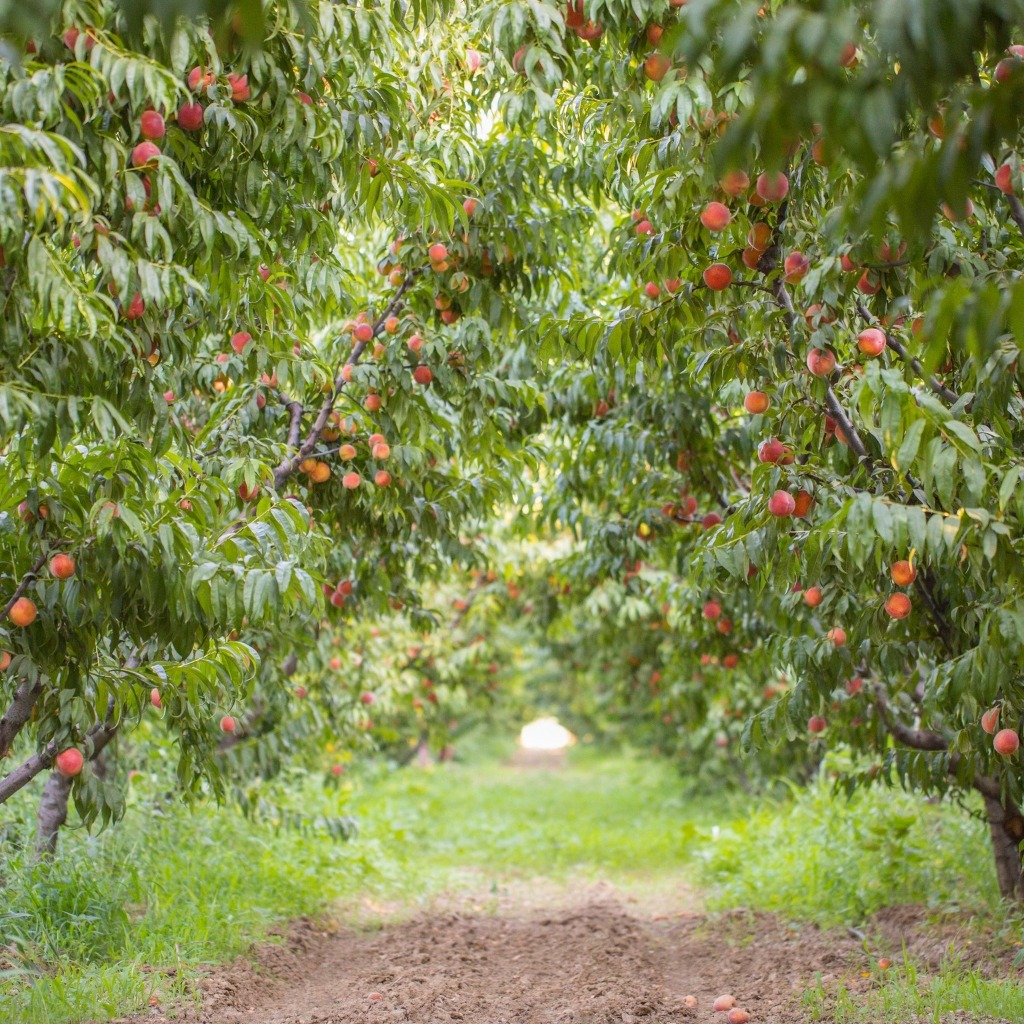 Peach picking in New Jersey is a delightful experience. Imagine standing in the open air, surrounded by the vibrant colors of the orchard and the prospect of bringing home some of the tastiest peaches in the country. It's an enjoyable activity for everyone, regardless of age.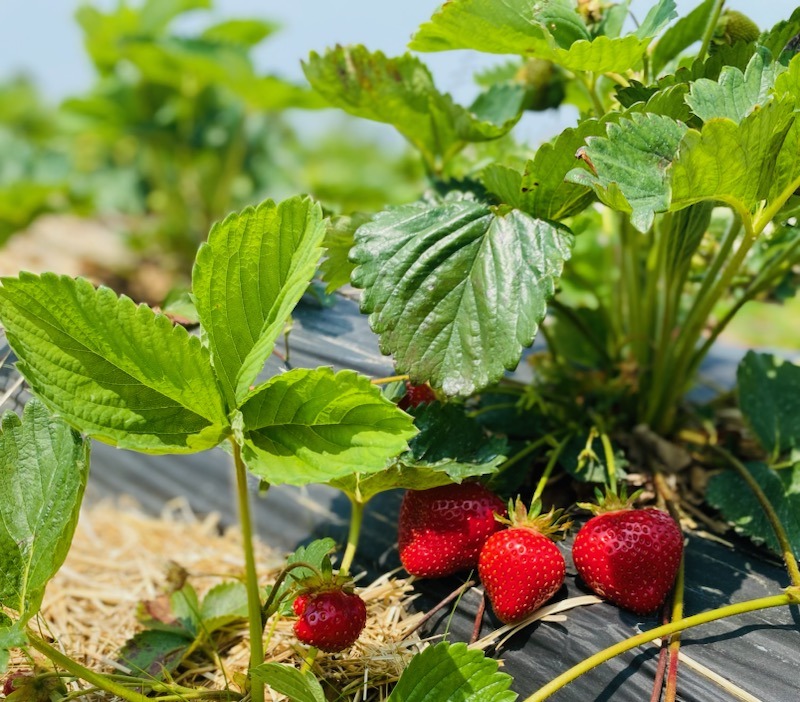 Welcome to our humble farm in the heart of New Jersey, where we cherish the simple joys of picking sun-ripened strawberries straight from the vine. Not only do we offer the thrill of hand-picking your own berries, but we also share some cherished family recipes to help you savor your bounty. From a rustic strawberry pie, an old-fashioned strawberry jam to a thirst-quenching strawberry lemonade – each recipe offers a delightful way to enjoy your fresh-picked treasures. We invite you to join us in this sweet adventure, from our fields to your family table, celebrating the rich, red delights of the season.