Meet the Peterson Family
We believe in preserving farm land and farming for generations to come!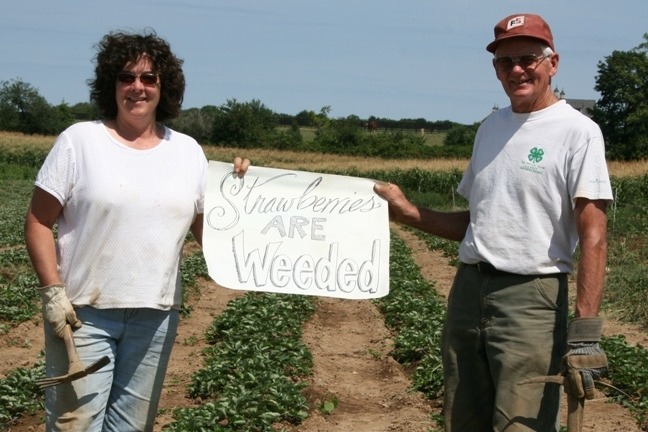 John and Linda Peterson
John and Linda maintain the beautiful farm.  John works full time on the farm and Linda has an engineering consulting business. They are a part of the NJ 15th Volunteer Infantry Civil War group.
Matt and Sherrie Peterson
Matt and Sherrie are very involved in the Peterson Farm especially during the Strawberry and Christmas Seasons.  Aside from the farm, they are 4-H Volunteers and members of the Quakertown Recreation Club.
Jake and Emma Peterson
Jake is the fourth generation to grow up and work on Peterson Farm. The past three years he has worked to expand the farm's business to include our apple and peach orchard. Jake works with his father and grandfather to manage and operate the farm with the support of his wife Emma and his children.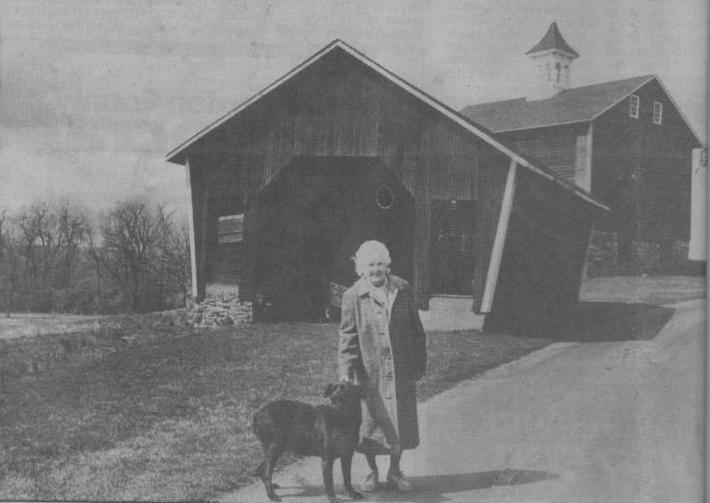 It all began in 1955 when John Peterson Sr. and his wife Esther purchased the Peterson Farm.  He operated the farm as a dairy operation until the mid 60's. When John Peterson Jr. inherited the farm in the 1980s, he and his son Matthew became partners and took the farm in a new direction. The cows were sold and they began by planting Christmas trees and hay. They continued to expand the farm to include soy beans, wheat, and corn. Matthew's son Jake Peterson joined the partnership in 2021. John, Matthew and Jake continue to run and operate the farm today, and are executing plans to continue to expand the farm to include apples, peaches and pumpkins.
The farm was preserved by Esther Peterson in 1991.