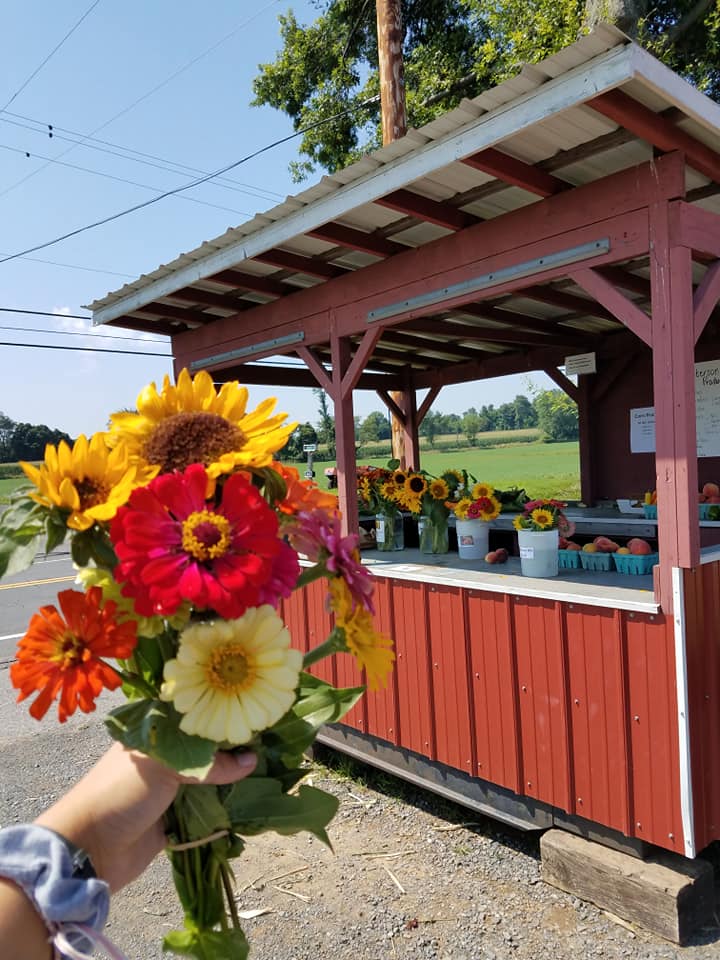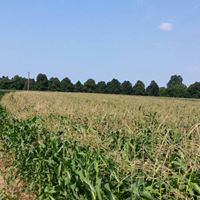 Dahlias
We grow a variety of beautiful Dahlias for arrangements and bouquets.  Flowers are sold on in bouquets, we can also do large orders.
Sweet Corn
Sweet Corn is picked fresh daily and is available on the honor system.  We can also pick for bulk orders.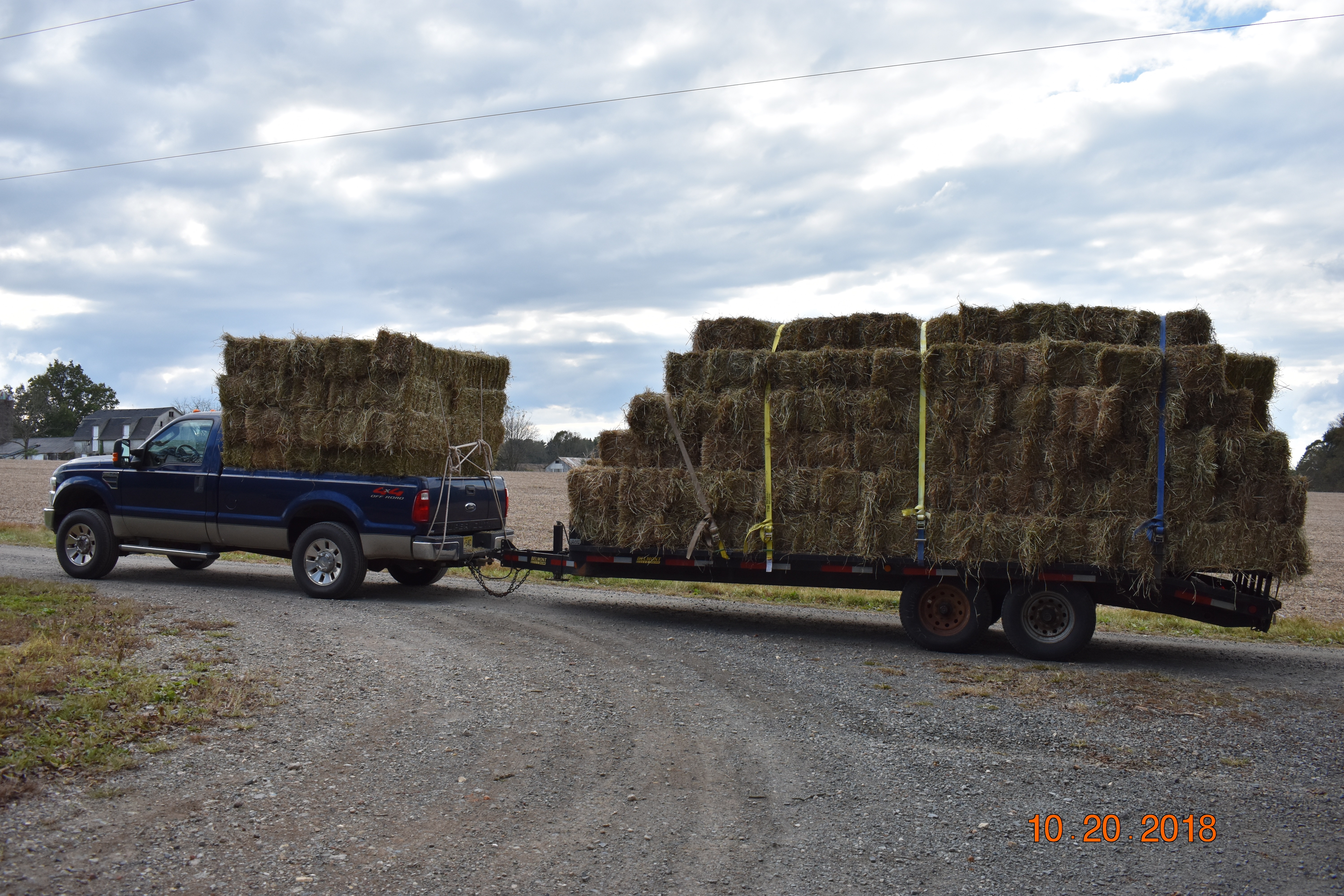 Hay For Sale
We grow a variety of hay including Alfalfa, Orchard Grass and Timothy as well as Straw.  
Place an Order
For information on large orders of Dalhias, and sweet corn and for pricing and delivery on hay/straw please contact Jake at (908) 878-7303.