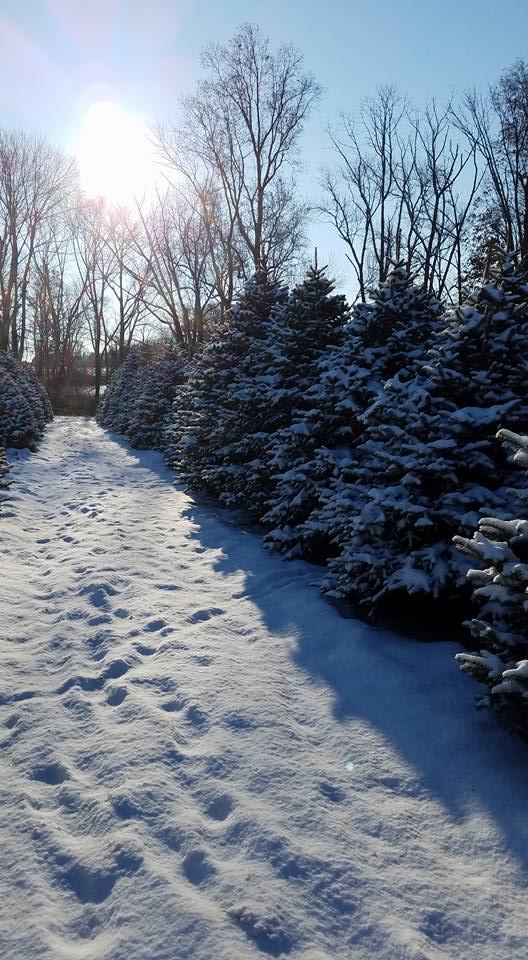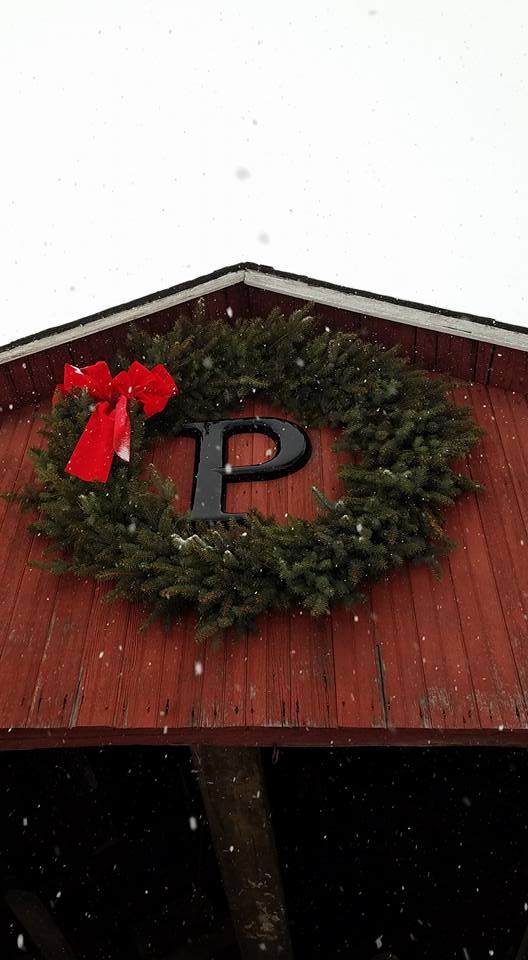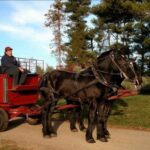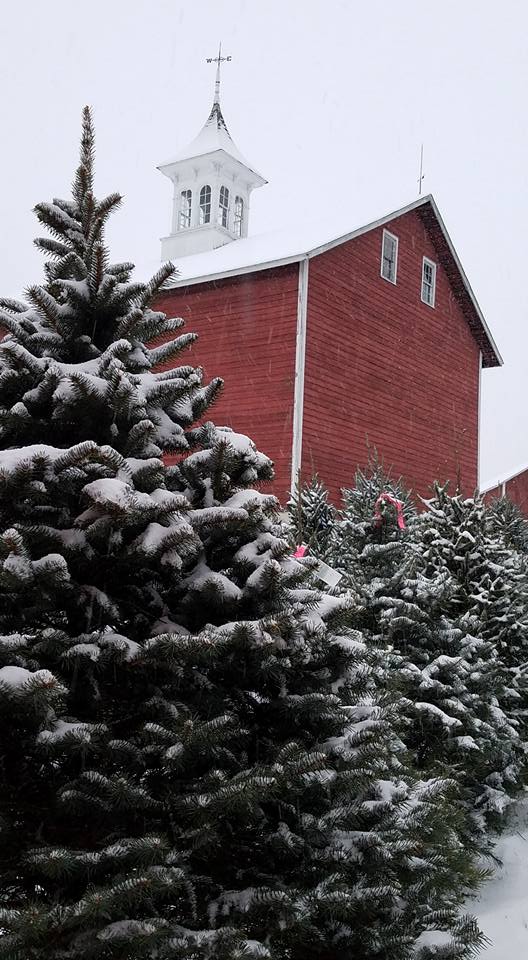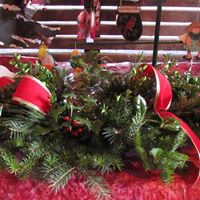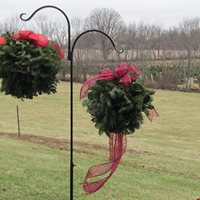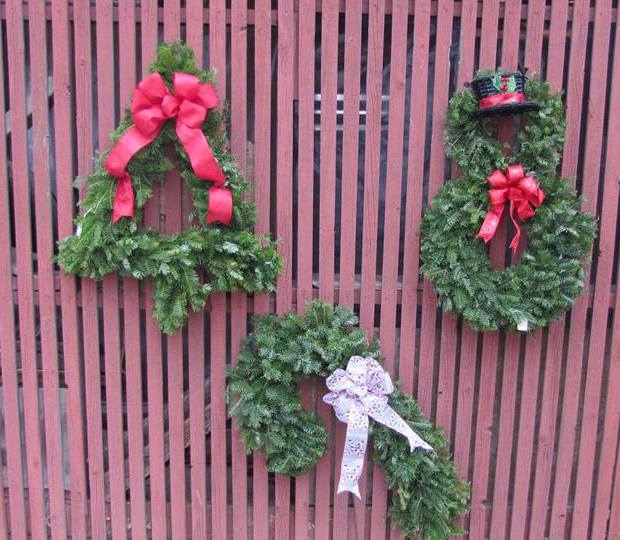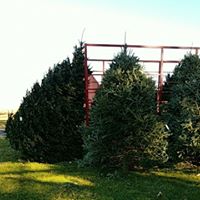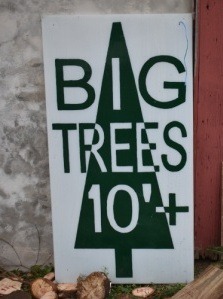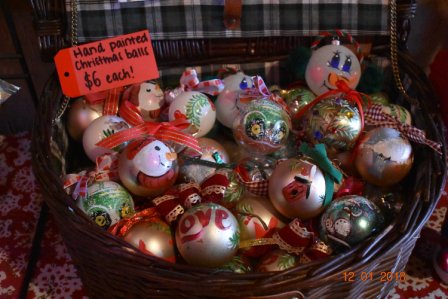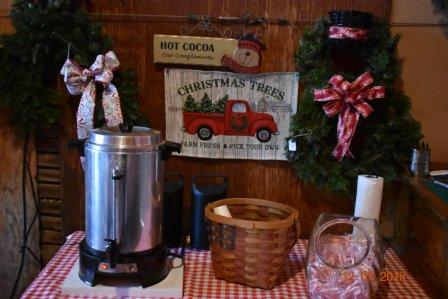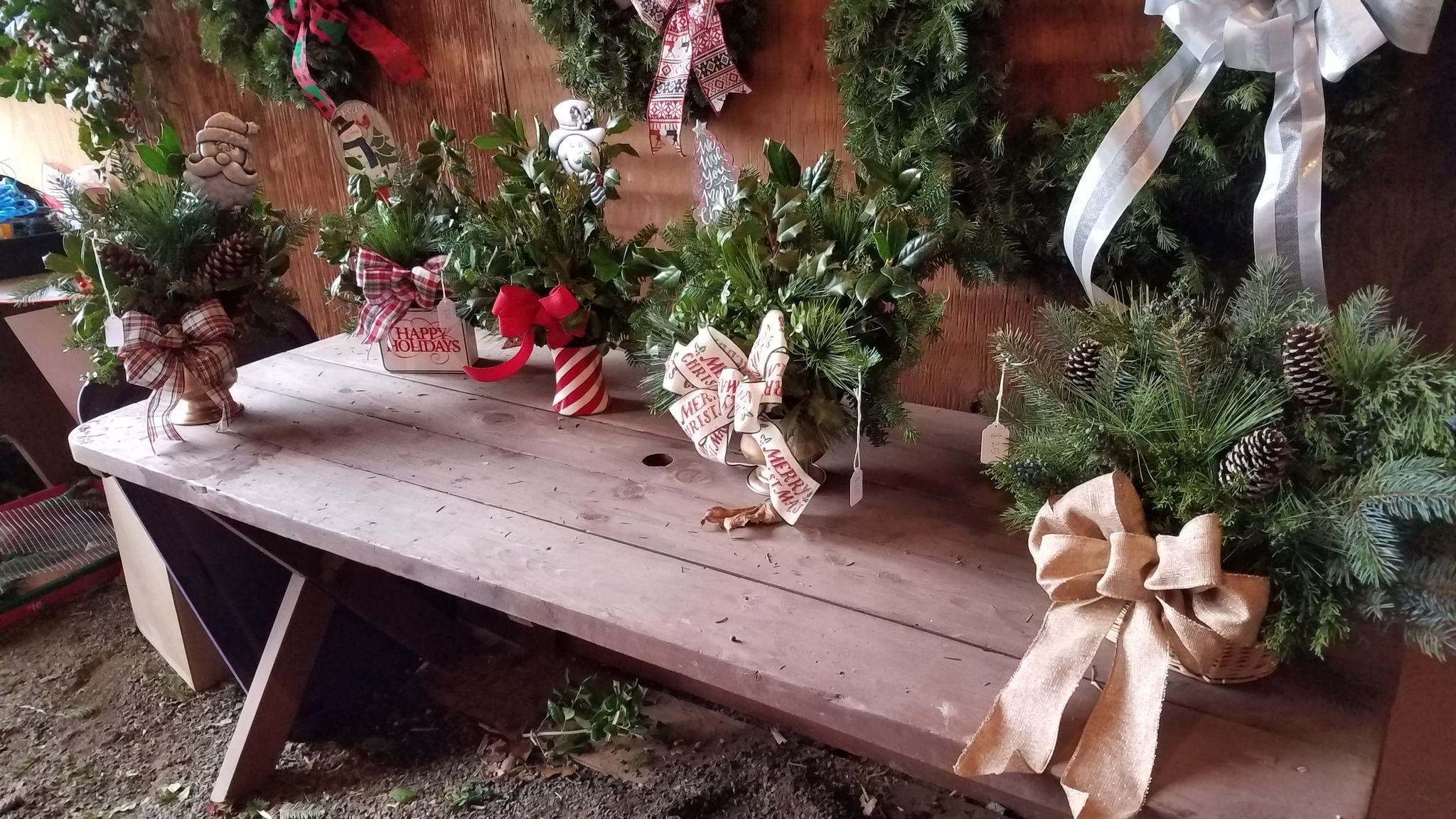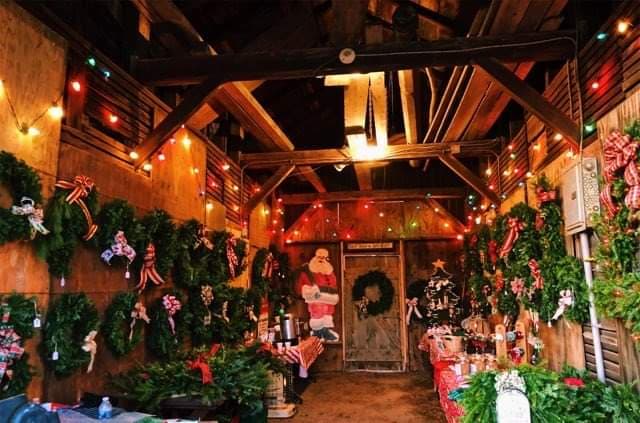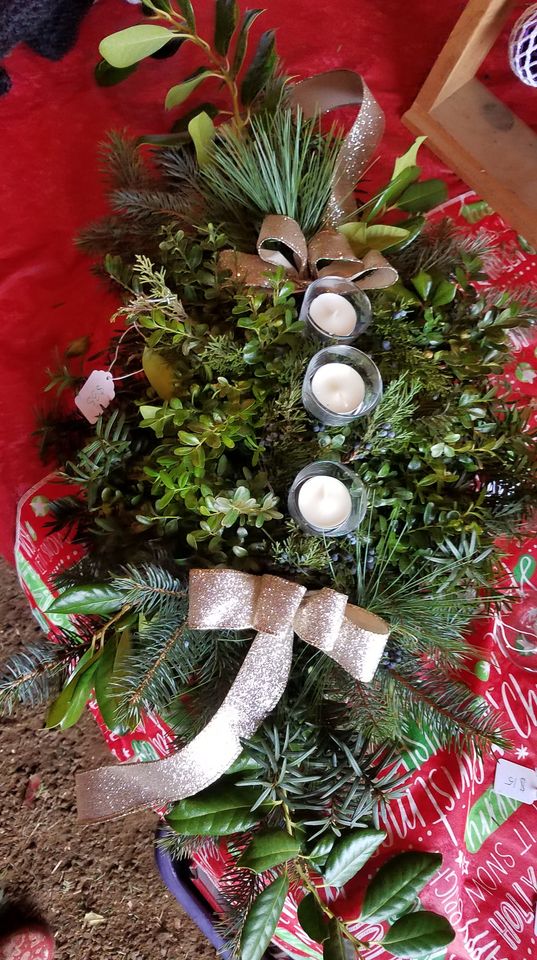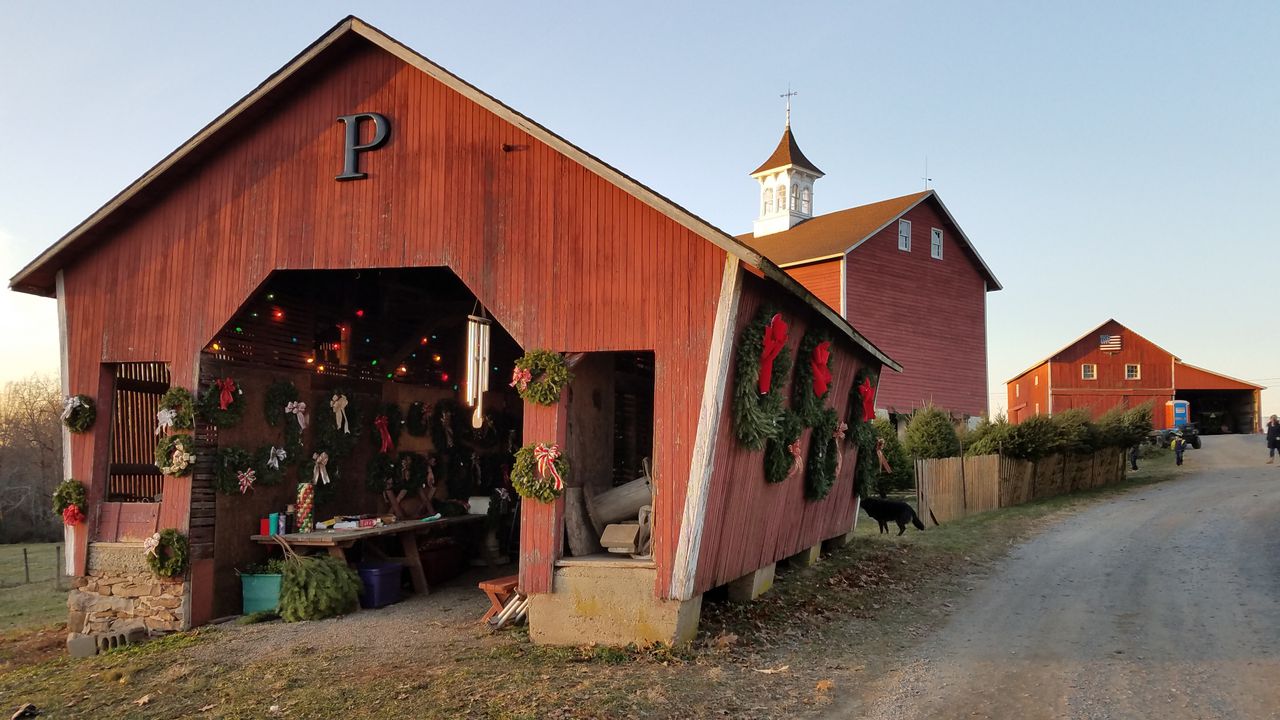 Information about Christmas Tree Season
Hours for the Season

Opening Day
Friday, November 26, 2021
Friday, Saturday and Sunday
9:00 AM to 5:00 PM
Until Sold Out!
Policies
Covid-19 Guidelines
We are keeping current with the Governor orders as well as guidelines provided by Rutgers Cooperative Extension during Covid - 19.  Please see https://njaes.rutgers.edu/covid-19/pyo-guidance-nj-state-compliance.php, for guidelines we have in place.
Come early and tag a tree
If you are not ready for your tree as early as "Black Friday" we allow you to shop on Thanksgiving weekend and tag a tree. We will make every effort to keep a watch on tagged trees, however we cannot  be held responsible if your tree is not there when you come back!
Payment Policy
We accept cash, check and credit card throughout the Christmas Season!
Dog Policy
Due to our new insurance policy we kindly ask that you leave your dog at home.
Tree Drilling and Stand Straight Stands
We now offer Stand Straight tree stands for purchase and drill trees with no additional cost. The stand features a vertical tapered pin in the center, and when coupled with the matching vertical hole we drill into your tree trunk, the tree immediately stands straight with no adjustment.
Information about trees
Fresh cut trees benefit the environment!
Our trees provide wildlife with a habitat throughout the year, do not require much fertilization or harmful chemicals, and are more sustainable than their artificial counterparts. Fresh Christmas trees are a renewable, recyclable and natural product grown on farms throughout the country, whereas their artificial counterparts are often manufactured overseas, are non-renewable, non-biodegradable, and may contain harmful chemicals. Purchasing a fresh Christmas tree is also a great way to support your local economy and farmers! Find out how to care for your fresh tree at the National Christmas Tree Growers Association website http://www.realchristmastrees.org/
Types of Trees
Colorado Blue Spruce
The Blue Spruce are located  in the upper field and are getting tall and wide with good spacing between their branches. Blue spruce is an attractive Christmas tree with a natural pyramidal shape and cone-shaped crown, though they tend to get a more irregular shape with age. These beautiful trees get their name from the bluish color of the new growth and look best with white or silver decorations. Branches are nice and stiff for heavy ornaments, and have very good needle retention. Decorating Tip: If the prickly needles bother you, wear disposable surgical gloves!
Norway Spruce
The Norway Spruce can be found in the lower field and are looking great this year. We have a wide variety of height options for our Norway Spruce trees, including some in the range of 8-9+ feet. While Norway spruce are not native to the Western hemisphere, they are considered naturalized as they are commonly planted in our area. Needles are 4-sided (rectangular in section), up to 1 inch long and sharp or somewhat blunt tip.  Spruces, unlike firs, have rectangular rather than flat needles, and have cones which hang down rather than stand erect on the stem.  Needle retention is fair. In order to avoid excessive needle loss, the tree cut must not dry out and seal over. For this reason we discourage cutting spruce trees early in the season; however we encourage you to tag your favorite and cut it closer to Christmas. Fragrance is mild and branches are fairly stiff for hanging ornaments.
Concolor Fir
We only have a few Concolor Fir available this year . These white fir trees are native to the Western United States and may reach up to 350 years of age. Needles are small and narrow at the bottom and more-thick and curved towards the top. Needles are up to 1 ½ inches long; bluish-green when young, turning dull green with age.  Needle retention is excellent, and the fragrance is pleasant and citrus-like.  Branches are pliable and have a more open, old-timely look.  Many of our customers like the soft touch to the needles.
Fraser Fir
We have pre-cut Fraser Fir trees available. Similar to a Balsam Fir, needles are flattened, dark-green with silvery-white banks on the lower surface. Fraser needles are approximately one inch long and are soft to the touch, with excellent retention. Branches allow for hanging heavy ornaments.  The tree has a great fragrance, and is a favorite among our customers.
Douglas Fir
We have both field-grown and fresh-cut Douglas Fir trees. The needles are dark green up to 1 ½ inches long and are soft to the touch with very good retention. The needles also have a sweet fragrance when crushed.
Canaan Fir
We have a large selection of field-grown Canaan (pronounced Ka-naan) in a variety of shapes and sizes of up to 9 feet. Similar to both Fraser and Balsam Firs in growth and appearance, the Canaan Fir is relatively new to the Christmas tree market. Originally from the Canaan Valley in West Virginia, these trees have become more of a popular choice among our customers. They have very good needle retention, soft needles for children and offer a more pronounced fragrance than a Douglas Fir.
Wreaths, Roping, Grave Blankets and Novelty Items
Our nights through December are spent creating all of the decorations that bring Christmas Spirit to your home.  Our wreaths range from 8" to 4 foot and each comes with a handcrafted bow If you see a wreath but are not crazy about the bow, we can change it out for you.  We have a wide selection of wreath shapes from the tradition  round wreath to fun and creative novelty wreaths such as candy canes, snowmen, presents and horse heads. All wreath shapes are also offered in variety of styles including plain, decorated with holly and other greens, Christmas balls and pine cones.  Prices on wreaths vary due to size, type and decorations.
Novelty items include small arrangements, kissing balls, centerpieces and grave blankets and are reasonably priced.
One of the most popular novelty items is our white pine roping. If you are interested in our high-quality and full roping, you might want to purchase it earlier in the season  as it sells out fast! It is all hand-made right here at the farm and sells for $2.00 a yard.
To place a wreath, roping or novelty item order ahead of your visit, please call Sherrie Peterson at (908) 782-1682 or email petersonfarm1760@gmail.com .